How to choose a good computer mouse?
2022-08-04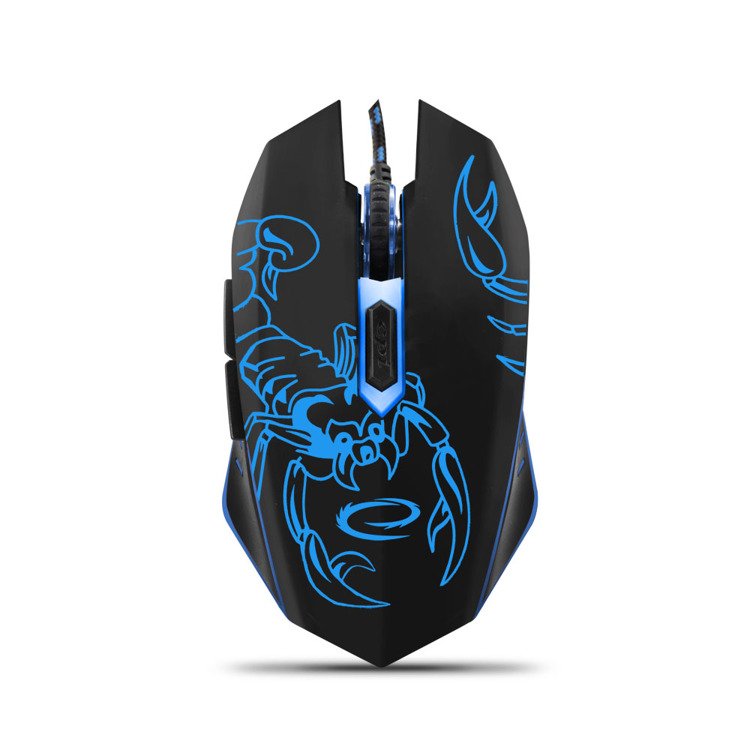 A computer mouse is an indispensable element of any desktop computer, and will also be a great addition to laptops. It cannot be denied that in order to adjust it properly, you must first of all pay attention to its type, as well as the way in which it will be used. Another mouse is recommended for gamers, and another for standard office activities. The most important parameter is also your own preferences. So what kind of computer mouse to choose to fully use its potential?
Laser mouse or maybe optical mouse?
Let's start with the standard division into laser and optical mice, as well as mice that use BlueTrack technology. Both laser and optical devices work on a similar principle. The basis is an optical system that analyzes the emitted light. However, most of the differences between them are in the details. In an optical mouse, an LED emits an LED light. This beam is then sent towards the ground so that it can bounce off it, as a result of which it returns to the appropriate sensor. The task of the sensor is to read the position of the mouse. This technology has many advantages. The optical mouse can be used without any problems on a variety of surfaces. So it doesn't matter whether our desk is smooth or rough. This mouse has virtually no mechanical elements, which means that it is extremely resistant to both damage and dirt. It is important that it is also available in very favorable price offers. As for the laser mouse, light is also used, but its emission is on the side of the laser diode. The light beam can therefore hit only one point, which results in greater precision. It can be successfully used by computer graphics, as well as fans of fast and dynamic games based on fast-paced action. Unlike an optical mouse, the laser model already requires a suitable substrate. It must be even and hard, preferably of one color. Laser mice are also much more expensive than the classic optical model. BlueTrack mice should also be mentioned. Their principle of operation is based on blue light emitted by LED diodes, as well as on advanced optical systems. Additionally, they are equipped with wide-angle surfaces. BlueTrack mice are therefore a combination of both the laser and the optical model. This means that they guarantee precision, and we can use them on any type of ground.
Wired or wireless mouse?
I don't think anyone needs to be introduced to the main advantage of a wireless mouse. Well, we will avoid tangled cables on the desk. It is no wonder then that these models are mainly chosen for companies. They will also prove useful when operating other mobile devices, such as tablets or TV sets with the SMART function. The wireless mouse is based on the Bluetooth module, but also on radio communication, which can be problematic when devices that cause interference are in the vicinity. Their disadvantage, however, is the need to replace the battery or recharge the battery. Wired mice are recommended for users for whom the lowest possible delay in its operation is important, as well as precision. They will be especially useful for players, because they will react quickly to hand movements. The only disadvantage is the cable - too short a cable will limit the room for maneuver.